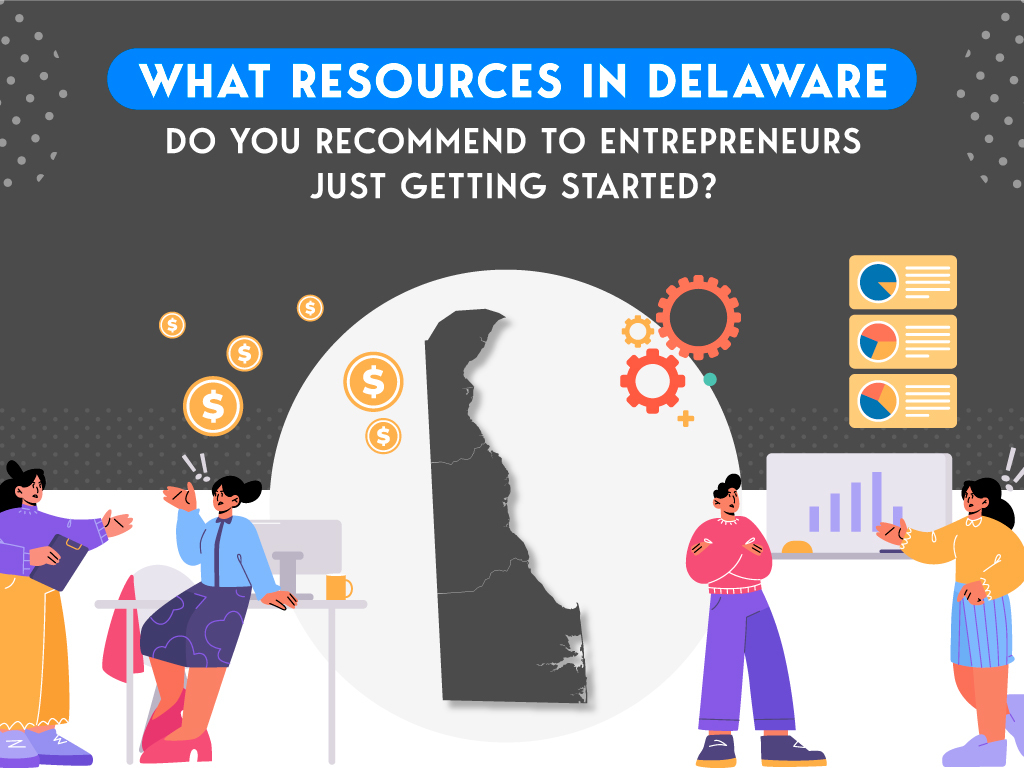 Starting a business in Delaware can be a challenge, but you don't have to know and do everything to be successful. There are many resources available to help entrepreneurs in the state. But which resources are worth your time?
To help you find the best assistance available, we've asked business coaches to answer one question:
"What Delaware resources do you recommend to entrepreneurs just getting started?"
"1. Delaware Small Business Development Center (SBDC): The Delaware SBDC offers free and confidential business counseling, training programs, and workshops to assist entrepreneurs. They provide guidance on business planning, financing, marketing, and more.
2. Delaware SCORE: SCORE is a nonprofit organization that provides mentoring and counseling services to entrepreneurs. Their experienced mentors can offer valuable advice and support in various aspects of business development.    
3. Delaware Division of Small Business: This state agency supports entrepreneurs by connecting them with resources, funding opportunities, and networking events. They offer information on licensing, permits, regulations, and incentives available for small businesses."
—ICSbiz, LLC

"Here are some resources:
https://firststeps.delaware.gov/
https://export.delaware.gov/
https://delawaresbdc.org/
https://business.delaware.gov/"
—Paul R. Swiderski, MBA | Microbiz Accounting Financial and Business Services LLC
We'd love to add your expert opinion here too! Please reach out to us with your answer to the question above.