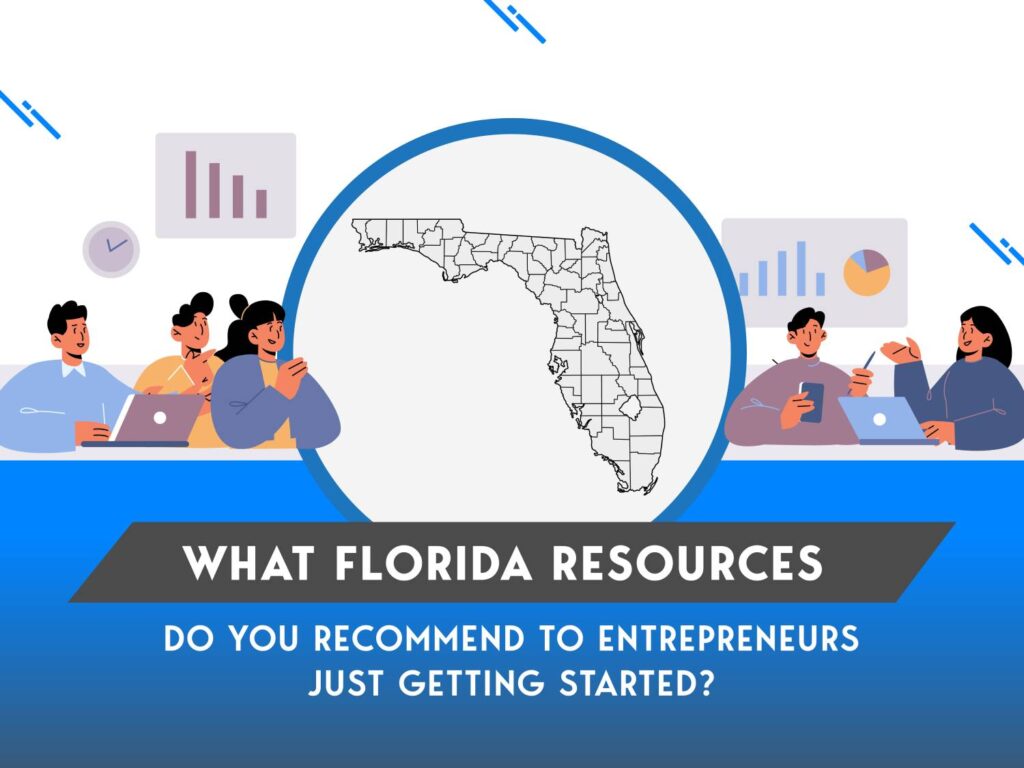 Starting a business in Florida is no easy feat, but you don't have to know everything from the jump to be successful. There are many resources available to help entrepreneurs in the state; we'll help identify which ones are worth your time.
To help you find the best assistance available, we've asked business coaches to answer one question:
"What Florida resources do you recommend to entrepreneurs who are just getting started?"
"Be very selective about who to take advice from. I recommend doing your own research. Look for resources from your local area such as local Chambers of Commerce and official legal websites that will equip you with the best resources you will need to start your business."
Lovely Abbott, Web & Branding Specialist | Lovely Abbott
We'd love to add your expert opinion here too! Please reach out to us with your answer to the question above.