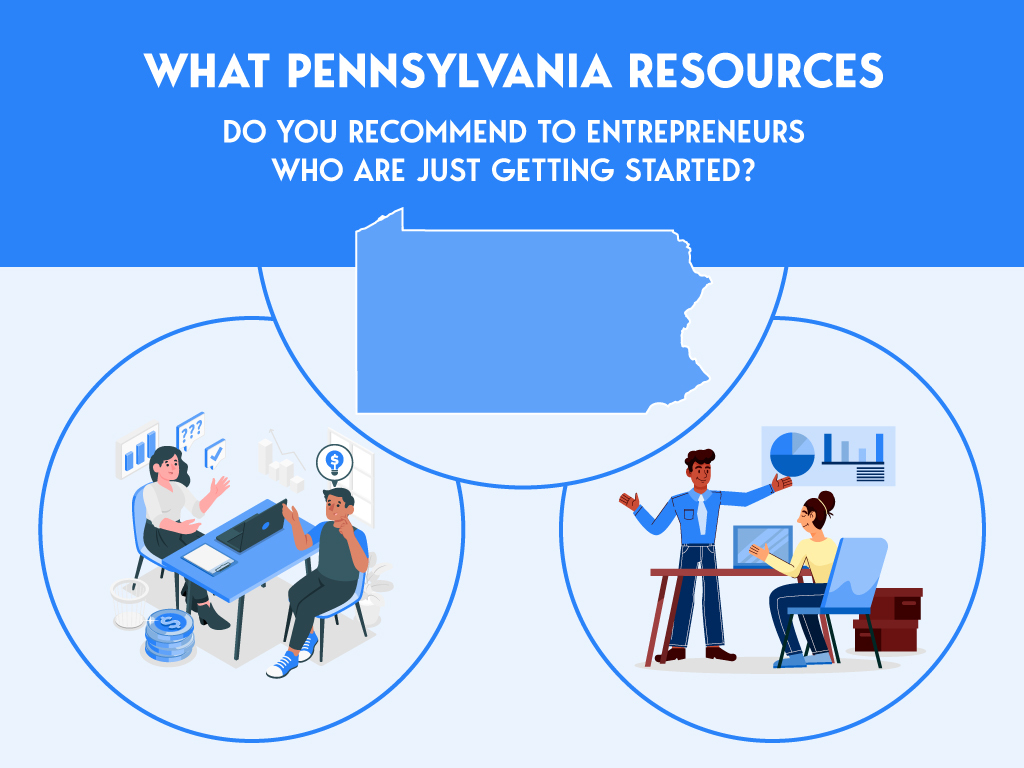 Starting a business in Pennsylvania is no small task. Fortunately, you don't have to know everything from the jump to be successful. There are many resources available to help entrepreneurs in the state; we'll help identify which ones are worth your time.
To help you find the best assistance available, we've asked business coaches to answer one question:
"What Pennsylvania resources do you recommend to entrepreneurs who are just getting started?"
We'd love to add your expert opinion here too! Please reach out to us with your answer to the question above.